Hey guys! Last week I posted "What I am Loving Right Now" and I received positive feedback on that post. With that in mind I decided to do "Things I am Loving on Sale". Who does not love a good sale right? Since we are coming out of winter but spring has not really started yet there is still a lot of deals out there to be had for winter styles. Let's take a look at some of my picks:
Women's Fashion
Free People Foil Ombre Fit N Flare Dress
Women's Shoe
Michael Kors Mina Quilted Boot
Favorite Handbag
Rebecca Minkoff Mini MAC Bag Haircalf
Men's Fashion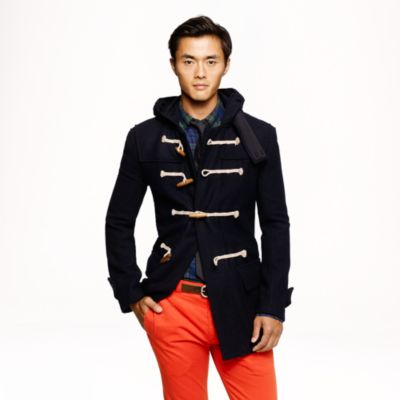 J. Crew Seamount Toggle Jacket
Men's Shoe
Cole Haan Air Williams Slip Ons
Active Wear
Beyond Yoga Comfy Pullover
Baby Gear
Rebecca Minkoff Kendra Diaper Bag
Girl Fashion
Juicy Couture Kids Teddy Faux Fur Jacket
Boys Fashion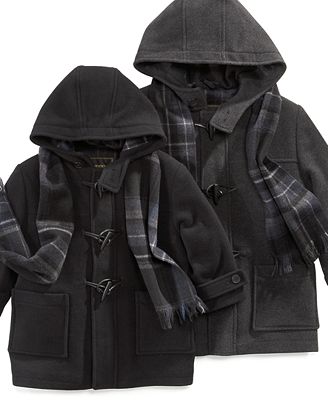 S Rothschild Boys Toggle Coat
Home Style
Ralph Lauren Home Cream Ashmount Cuffed Sheeting
Have you found any really great deals lately?