Hey guys! It is Tuesday again, that means it is shoesday! It is snowing like crazy here in NYC today. Since it is snowing I am still not in the mind-set to think about sandals just yet. If you read my blog you know how much I love Free People and feature them here on the blog quite often. Free People has some awesome boots and they are of amazing quality. I would not expect anything less from Free People. Here are some of my favorite Free People boots that I have found recently: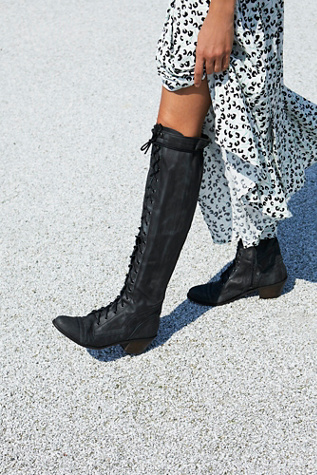 I am loving these over the knee lace up boots. Look so cute with a skirt or dress and are perfect to transition into spring! Joe Lace Up Boot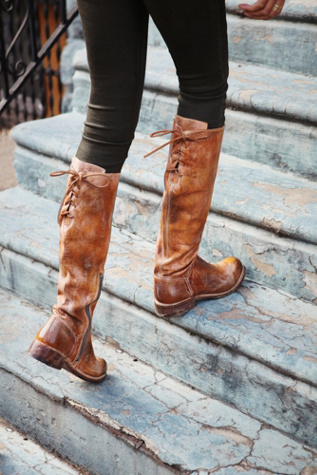 I love this boot. I have featured it here on Nyc Fit Food Fashion before and it has been a fan favorite! It is actually one of my most pinned images. This is the Manchester Tall Boot. This boot is a gorgeous color and I love the worn in look.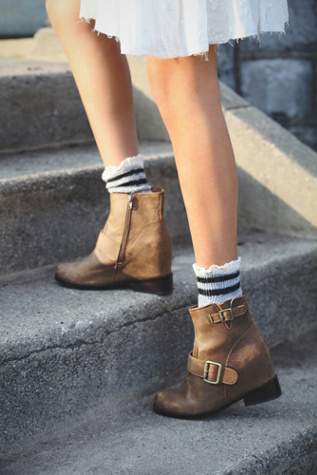 The Stahl Wedge Boot is a great pick. It can be worn with so many things and is quite versatile. The side buckles give them so style edge as well.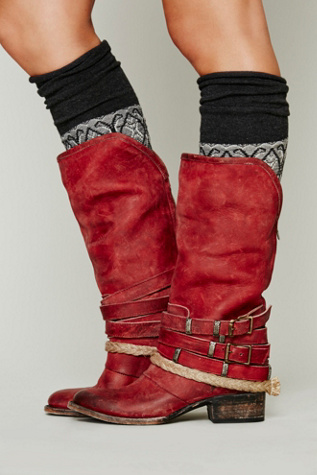 I do not own a pair of red boots but I think these are absolutely the pair to have. This is the Drazen Mid Boot and it comes in other colors besides red but I just LOVE the red!!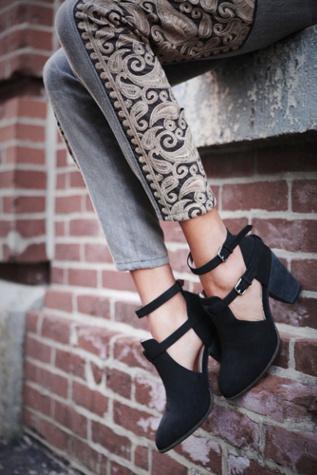 This is the cute Scout + Dixie Ankle Boot. I love these, you can dress them up or dress them down. They also come in a beautiful brown color as well. They look really cute with a skinny jean!
I have been loving doing Tuesday Shoesday so far. What shoe designer/shop would you like to see featured next week?